Why Hire a Quality Plumber in Citrus Heights?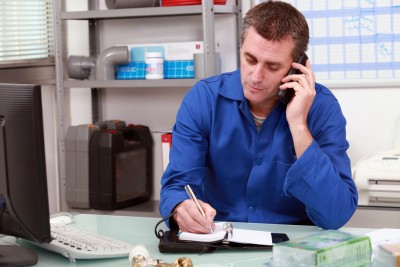 What do you look for in a plumbing service? Hopefully it is quality service. It doesn't matter how inexpensive or fast a plumber is if the fix doesn't last. That's why our Citrus Heights plumbers are paid by the job, not by the hour. We don't overbook our service either. Most of our plumbers handle 2 or 3 customers a day. That way you get the attention to detail that most plumbers don't have time to give.
We may not be the lowest priced service you call, but we are the best value. You get personalized service that not only repairs the problem, but also helps you understand why it happened in the first place. Then we give you some DIY tips for preventing that particular problem from happening again. We'll answer questions about other plumbing problems as well. We can even set up an appointment with our water conservation expert to help you use less water and save money on your utility bill every month. That's just the type of service we are.
We Only Hire the Best Plumbers Out There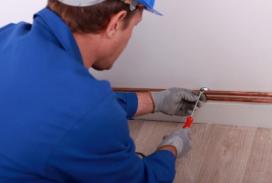 Our plumbing contractors are all licensed and insured and have passed thorough background checks including a drug and credit report. We are very serious about making sure that our techs are of the upmost character. If we wouldn't have them in our home, we won't send them to yours. Every member of our team is uniformed for your safety. We'll never send someone to your house that isn't in our uniform. If someone shows up claiming to be a Citrus Heights plumber, he'll be wearing our uniform or he isn't one of ours.
Your Time is Valuable

When you call our Citrus Heights plumbing contractors, we will set up an appointment immediately. We don't do 6 hour service windows like some other companies. Your time is valuable and we don't want to waste it. You'll get a reasonable window and if we can't make it for reasons beyond our control, we'll call you as soon as possible and reschedule. If you need to reschedule for any reason, our customers know that we will go to great lengths to accommodate your schedule as well.

So What Are You Waiting For?

It's time to stop thinking about calling and pick up the phone. The sooner you make that call, the sooner your plumbing issue is gone and you can get back to living the good life.