Fast & Professional Plumbing in Citrus Heights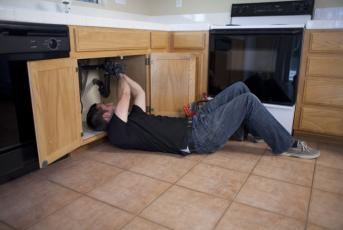 Take a deep breath, we're here to help. Our Citrus Heights plumbing team understands that plumbing problems can be stressful. We're here to make sure they aren't. One call to our professional master plumbers in Citrus Heights and your plumbing problem is history. We handle small things like toilet clogs and garbage disposal malfunctions and the big ones like broken septic lines and water heater repairs.
We aren't just talking to talk here - we have been at this for over 20 years. There isn't a make or model of toilet, garbage disposal, water heater, or faucet that we can't fix.

How to Choose The Right Plumber for You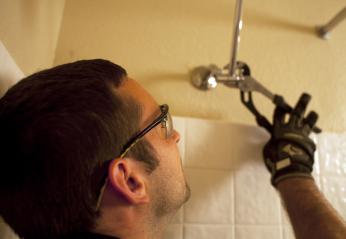 Choosing a plumber comes down to three things – availability, price and quality service. You get to choose two of those things to prioritize. You can get a cheap plumber that is available, but you'll probably suffer with a poor quality repair. You can get a reasonably priced plumber that gives you unbelievable quality and never has an opening for you or you can get us – a slightly higher than average price with top quality service and immediate service openings. When you contract with us, you can be assured of name brand replacement parts, technicians with years of in-home service and honest repairs done at an honest price. We don't cut corners with second rate parts or an unskilled workforce. Your plumbing is too important for that.

Our Plumbers Specialize in Water Heater Repair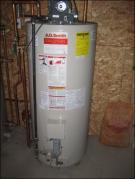 Our Citrus Heights plumbers specialize in water heater repair. We advocate a yearly maintenance plan for your water heater. Studies have shown that water heaters that aren't serviced regularly can fail in as little as 5 years but regularly checked ones can last up to 15.

Get that extra ten years with our annual Citrus Heights water heater service plan.

We Handle Renovation & New Construction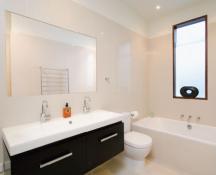 Are you thinking about adding a new bathroom or finally renovating that out of date kitchen? Our Citrus Heights plumbers do new construction, remodeling and blueprints too. We can help you reroute existing fixtures to new locations and work hand in hand with your general contractor to make sure you get everything you want out of your new room.
We Handle Commercial Plumbing in Citrus Heights

We've been a top residential and commercial plumber in Citrus Heights, CA, for over 20 years. We do commercial septic line clearing, handle 2 hp garbage disposals and industrial sinks and work in multi-stall bathroom fixtures on a daily basis.
Call Now for Fast & Professional Plumbing Service

Don't hesitate. Call us right now and get put on the short list. We'll send out a master plumber to your location and get your plumbing back in working condition in short order.